The purpose and the intention of these courses is for one reason and one reason only – to make disciples. This is in fulfillment of the Great Commission of Matthew 28 to go out and to make disciples.
IT NEEDS TO BE MADE VERY CLEAR THAT THESE COURSES ARE NOT DESIGNED TO PROVIDE ACCREDITED TRAINING TO BECOME A PASTOR, OR TO BE A COUNSELLOR OR A PRACTITIONER OF THEOLOGY OR DIVINITY.
We are simply interested in making disciples. Thus those who seek the Kingdom and who wish to know more about discipleship. It is thus for one's own benefit, but also to ultimately serve the Lord and His eternal Kingdom.
After all, the church is saturated with pastors, but there are few disciples. And so the Lord's words of Matthew 9 rings true in verse 37 that the harvest is plentiful but the workers are few. And this is a huge problem, for every true follower of the Lord is firstly a son or daughter of the Most High, and then a disciple before he even walks in his or her calling or mandate. Thus every disciple, meaning those who follow the Lord no matter their levels of education of training, is called to be actively involved in the Kingdom, empowered by the inner manifestation of the Holy Spirit.
Yet, there is more than ever a growing misunderstanding and perceptive regarding what is true discipleship and how we are all called to be disciples and to make disciples. This means each and every follower of the Lord must be a disciple, and such a disciple must be able to share the Word be it in the form of preaching, teaching or evangelism, and that the disciples must go out and baptize and then also make other disciples. And yes, every disciple is called to lay hands on the sick and the spiritually oppressed. This is about relationship, about following, and about being led completely by the Lord in His Service.
It should also be noted, that for those who are interested to pursue further training in accredited pastoral studies, please remember that being a pastor is a calling, not a job. A pastor is nothing more than an under-shepherd, looking after the flock under the complete guidance of the one and true Shepherd – our Lord Jesus. This calls for great responsibility. As mentioned, no matter your calling, first be a disciple, which is thus the call for all to first know the Lord and how to follow Him.
Lighthouse Ministries is thus only intending to equip and empower people to be disciples, thus to know what it means to be one and how to walk as a disciple. Course 1 deals primarily with discipleship, followed by a course on the Holy Spirit and thirdly a course on evangelism. For those who wish to learn more, a course on deliverance can be followed. After all, deliverance is NOT a separate ministry, but part and parcel of the walk of any disciple.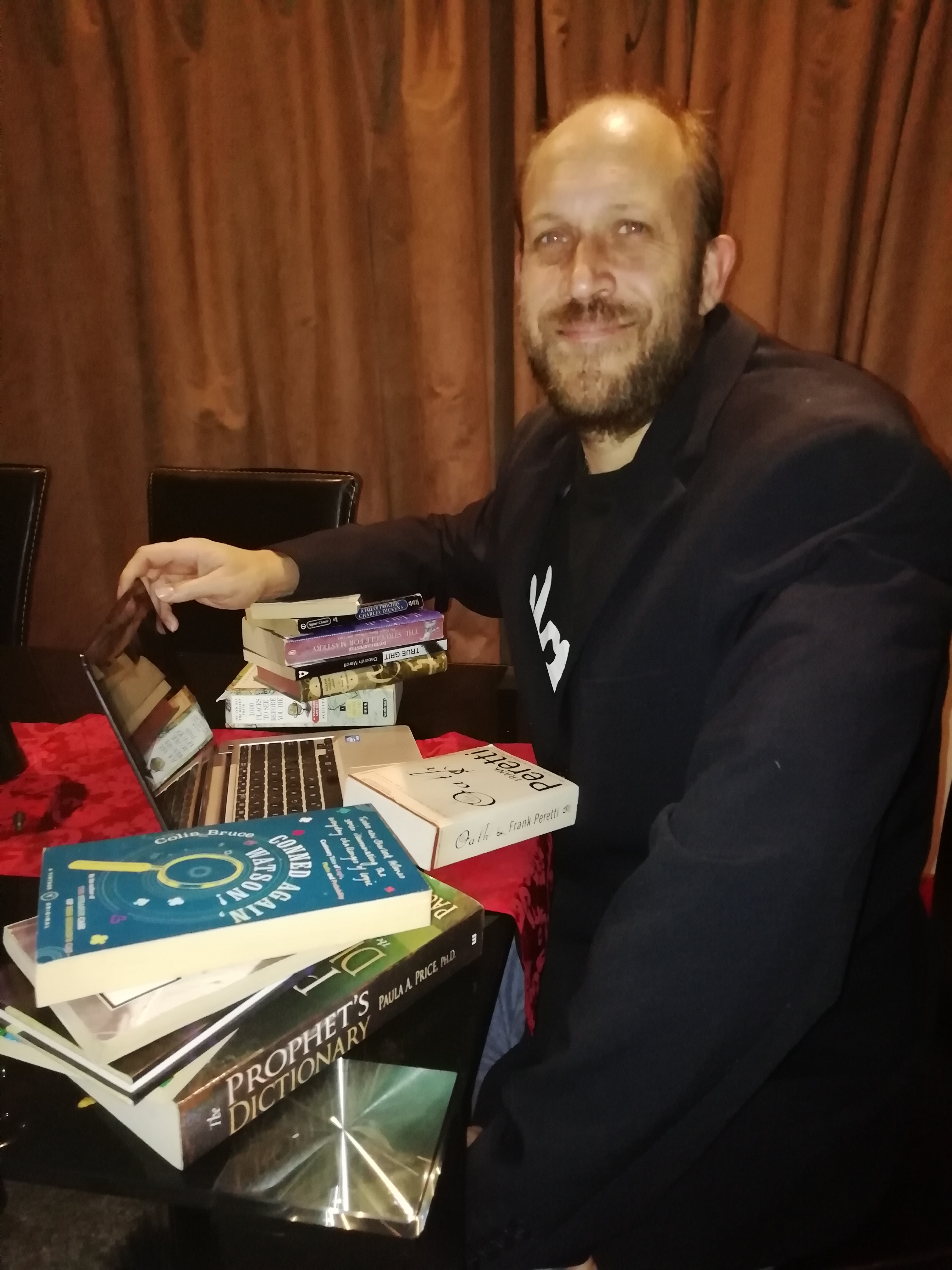 Hi, my name is Prophet Riaan
Riaan Engelbrecht is the founder of Avishua Ministries and is also the vice-president of Lighthouse Ministries International and the station manager of Lighthouse Radio. His ministry deals primarily with the prophetic, but he also has a passion to teach the Truth of the Lord Jesus and His Kingdom for only the Truth of the Lord sets us free (John 8:32). Riaan has been writing and teaching since giving his life to the Lord in 2001, and will continue to endeavor to speak the Truth, declare the Truth, defend the Truth and uphold the Truth of the Lord.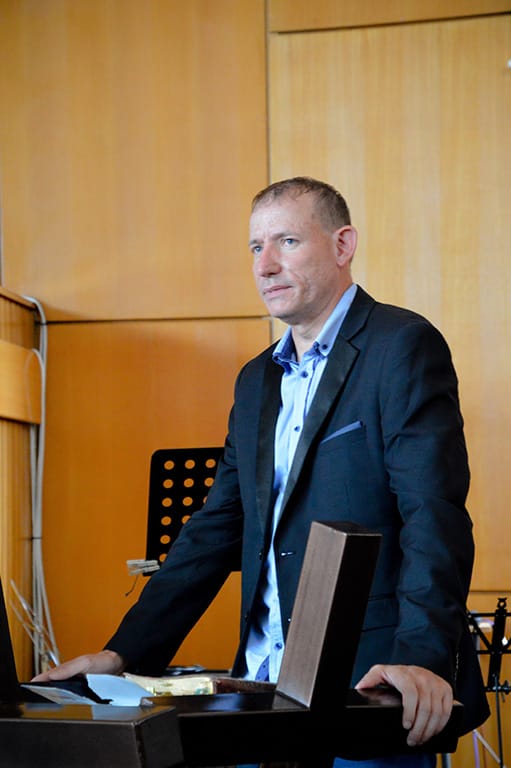 Hi, my name is Apostle Frederik
President and founder of Lighthouse Ministries International. Based in Eastern Cape, South Africa. Theological study done through OBS Bible School in America and FCCA International Bible School and currently busy with Hebrew studies through Israel Bible Centre. I have a passion to preach and teach the Gospel and will never compromise God's word.